Welcome to North Carolina Bingo, the home of all information about bingo in North Carolina.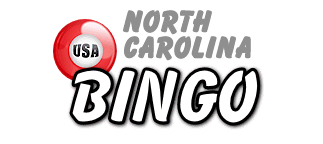 Carolina Bingo can tell you everything you want to know about bingo halls in North Carolina. The state contains 157 bingo halls and you can find them here whether you live in Charlotte, Raleigh, Greensboro, Winston-Salem, Durham, Fayetteville, Cary, High Point, Wilmington or anywhere else in the Tar Heel State.
Non-profit organisations that choose to hold charitable bingo games are permitted to do so within certain limits, such as playing no more than two games per week, for no longer than five hours, and not within 48 hours of each other.

Bingo Halls by Town/City in North Carolina
View Bingo Halls by County or view all states at Bingo Halls USA.
If the county you live in is not listed then there are no bingo halls in your town/county.